Temporary school closure due to COVID-19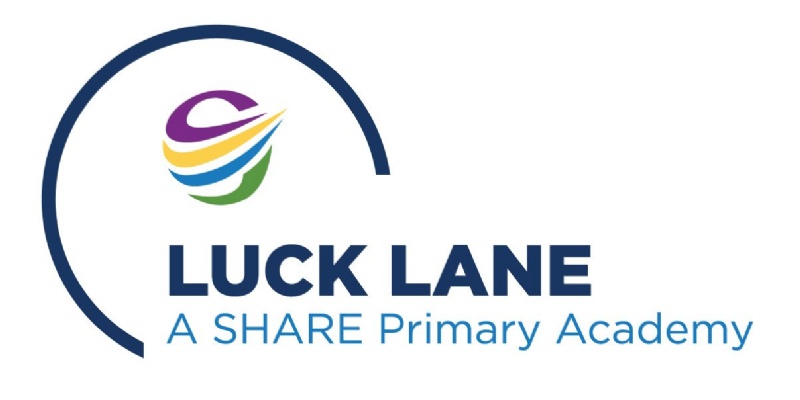 A member of staff and two pupils have tested positive for COVID-19 in the last few days. Thankfully, their symptoms are mild and we hope they will all recover quickly.
Throughout the period of lockdown, staff and pupils have been maintaining strict hygiene controls, which should limit the spread of illness. However, we have also been clear that we will always put the health & safety of our pupils and staff before any other consideration. For this reason we have decided to close the school for a short period of time. This will allow us to complete a deep clean and for staff who are concerned they may have been in contact with infected people to take a test.
We will review the position again on Wednesday 15th July, when we should have more test results available. If there is any risk to pupils or staff, we will keep the school closed until September.
Leaders have kept in contact with the local authority and Public Health England and will continue to do so as the situation develops. Parents have been informed and we have reminded everybody who may have been into contact with infected people to follow the government's guidance for preventing the spread of the infection.