Reading with Therapy Dog Ruby!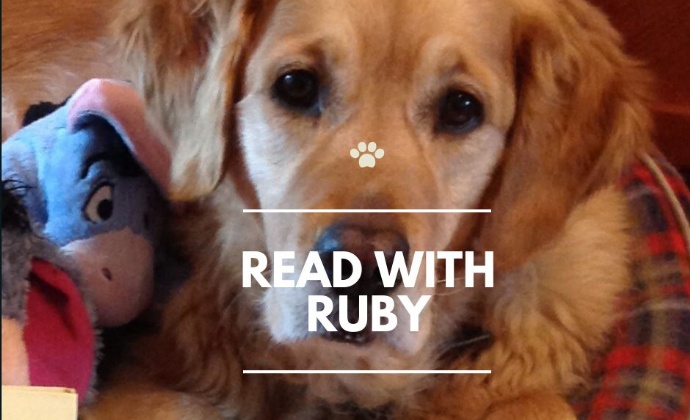 Ruby wants to read with you!
Therapy Dog Ruby wanted you to know that she is loving catching up on her reading during home schooling but is missing everyone.
Why not cheer her up by sending in some of your pictures of you reading so we can pass them onto her.