The Great Get Together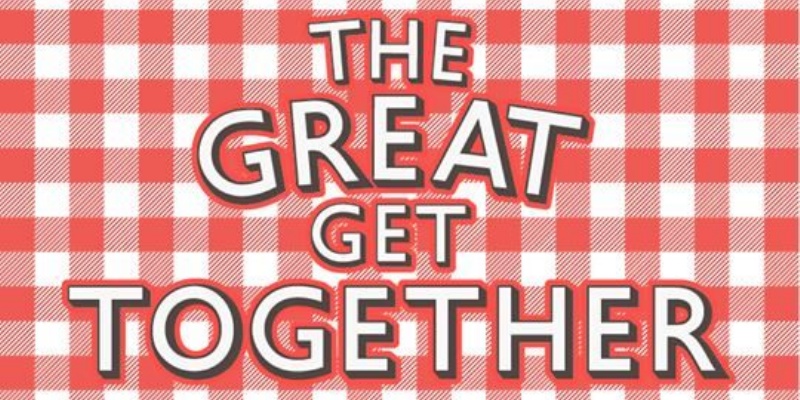 Luck Lane, A SHARE Primary Academy celebrate the Great Get Together with virtual video montage
Pupils, parents and teachers from Huddersfield school, Luck Lane have found a novel way to celebrate their planned 'Great Get Together' by creating a heart-warming and morale boosting video montage.
Luck Lane, A SHARE Primary Academy welcomed back some of its reception and year 1 pupils into classrooms from the 1st June but are still desperately missing the remainder of their pupils, with children being apart for nearly three months. Their appeal for videos and images from families showcasing their time spent together and embracing the events underpinning the theme of 'celebrating the power of community' received a resounding response.
"We weren't going to let Coronavirus spoil our celebrations and if we couldn't all get together like we had planned, we thought we would do it virtually. It's a fantastic way for the pupils, parents and teachers to showcase what they have been doing in isolation and the children love seeing their friends and teachers on the screen. It was very emotional to see the response we received and is a lasting memory we can all share together," said Ms Jenkinson, Head of School.
The Great Get Together is inspired by Jo Cox, a local MP, who was killed on the 16th of June 2016 and is an event aimed at bringing communities together and celebrating all that they have in common. Traditionally events would run in tandem across the country and help unite communities. After resounding support to continue this tradition during quarantine, The Great Get Together is asking communities to deliver socially distanced events throughout the UK between the 19-21st June.
"Spending time with family during the Coronavirus crisis is obviously a great thing, but emotions can run high and children miss their friends and their support network of teachers, this is just a little way that we can bring everyone together in such challenging times." Said Ms Jenkinson, Head of School.
With nearly 50 different elements edited together to bring the video to life, the school is proud of how resourceful its pupils, parents and staff are and know that they can embrace any challenge that is thrown at them as long as they work together.