Out of School Club / Wraparound Care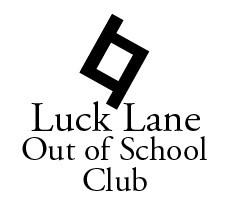 Luck Lane Before and After School Club has been open since September 2016 and we operate from a large studio in Luck Lane Primary School. We offer a warm, secure, safe and fun environment for the children to enjoy.
Our Breakfast Club starts at 7.30am every day, Monday to Friday, and the children can enjoy a range of cereals, toast and various fresh fruits to start their school day before being taken to their classrooms in time for lessons to begin.
Our After School club starts at 3.20pm and runs until 6pm every day, Monday to Friday, and parents are able to collect their children at any time throughout the session. We offer a range of healthy snacks when the children arrive from class before they are free to choose from a range of toys, equipment or planned activities to enjoy.
Our club is well stocked with a wide range of equipment including a role play area, book corner, x-box, movie room and a range of board games and jigsaws. We also have a good outdoor play area!
Our planned activities during the week are varied including a musical theatre session (very popular), Bingo and various Arts and Crafts.
In September 2018 we had our very first OFSTED inspection and are very proud of being rewarded an overall 'GOOD' outcome with 'OUTSTANDING' being rewarded for Personal development, behaviour and welfare.
Our Holiday Club runs during the School Holidays 8am to 6pm and dates are announced prior to each holiday. Opening is subject to there being sufficient demand.
Fees*
Breakfast Club - £4.50 per child per session
After School - £8.50 per child per session
Holiday Club - £20 per day per child (packed lunch required)
*please note that fees are currently under review for September 2020
MEET THE TEAM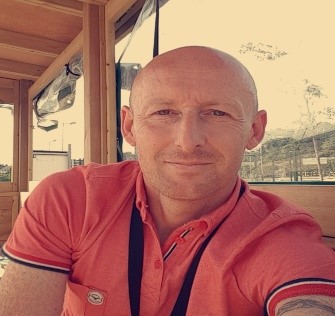 Gary – Hi, my name is Gary and I founded Luck Lane Out of School Club. I have worked in childcare for over 7 years and hold a NVQ Level 3 in Children's services. Prior to setting up a school club I worked as a PCSO for West Yorkshire Police for 11 years which I really enjoyed. I live at home with my 3 children and I'm a keen walker, cyclist and golfer.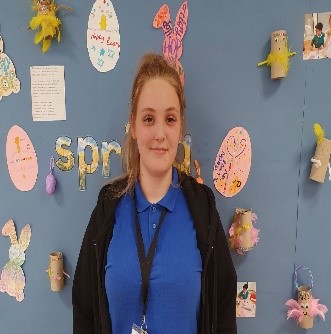 Sarah – My name is Sarah and I have a Level 3 in Childcare. I have been working in childcare settings since leaving college in 2016. I have worked with children from 0 to 10 years. In my spare time I enjoy spending time with my daughter and family.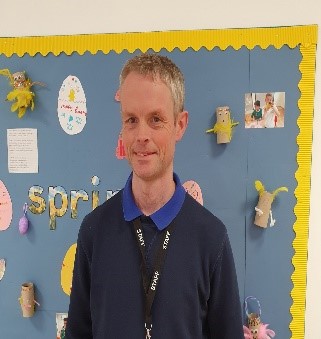 Justin – My name is Justin and I have been working in childcare since 2000. I have worked with children from 0 to 11yrs and my experience ranges from nurseries, pre-schools to junior schools. I have a Level 3 in childcare and I enjoy doing Arts and Crafts sessions with the children.
Nazmine – My name is Naz. I have a level 1 and 2 in Business and Admin. I have been working with children, from the ages of 4 to 16yrs, for 6 years. I work at the Breakfast Club and I also work in school as a lunchtime assistant and in classrooms for one to one interventions. I have 3 children of my own and in my spare time I enjoy going for long walks.
PARENT REVIEWS
"Excellent Club, staff are very professional and friendly. The kids are well cared for and enjoy themselves that much that my son doesn't want to leave!"
"Nice Environment, lovely staff. My son loves it! Nice to be able to drop him off and know he is well looked after and enjoying himself"
"Fantastic Breakfast Club, Afterschool Club and Holiday Club. Lovely modern, clean and safe environment. My son loves his term time there so much he asks to go in the holidays too!!"
If you require any further information or to enquire about booking a space please contact us on: Tel. 07951497659 or email. lucklaneoutofschoolclub@gmail.com